Children will learn social skills when confronted with a variety of different experiences both inside and outside the home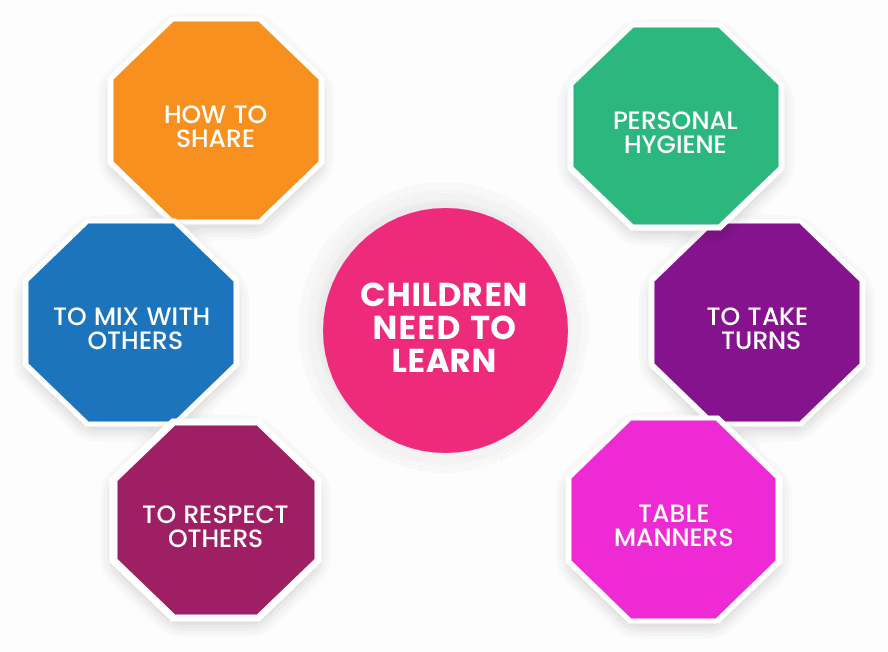 STAGES OF
SOCIAL DEVELOPMENT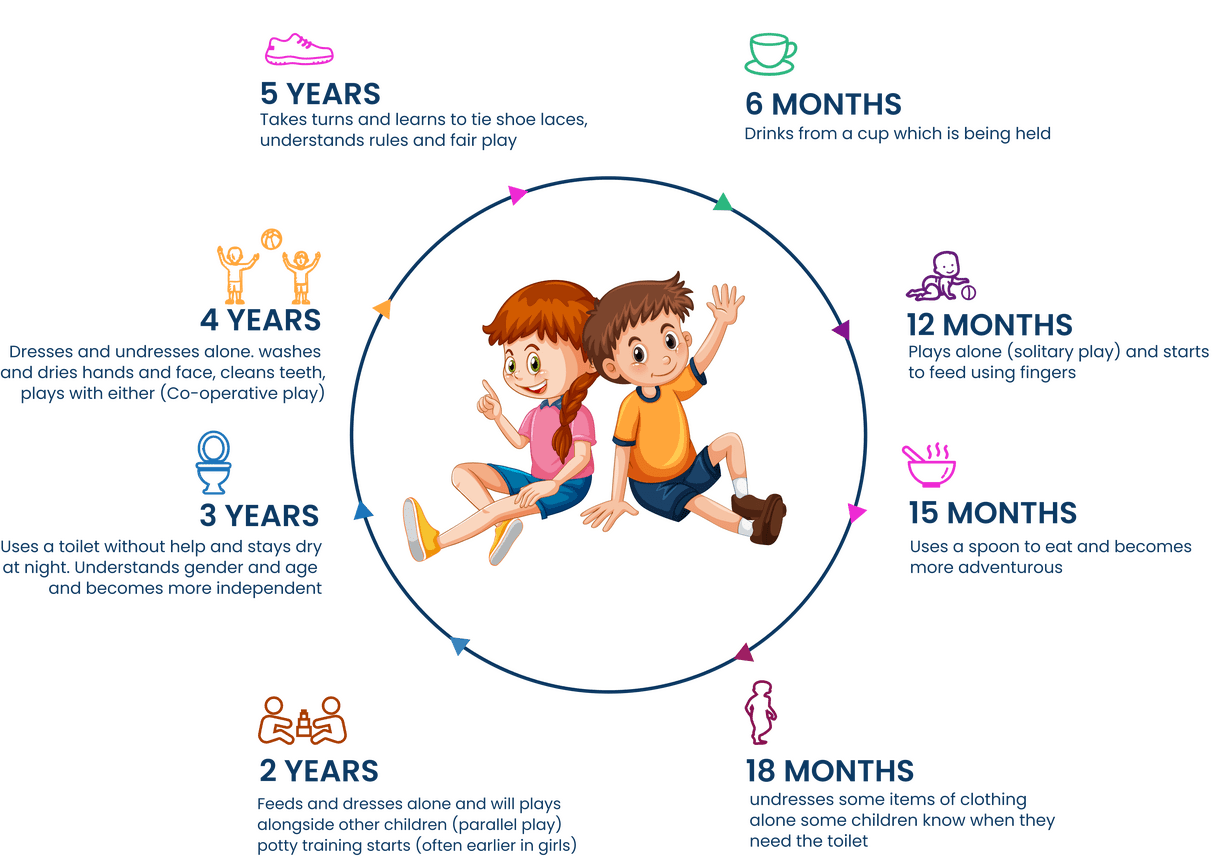 4 STEPS TO A HAPPIER
AND HEALTHIER CHILD AT KALARAVA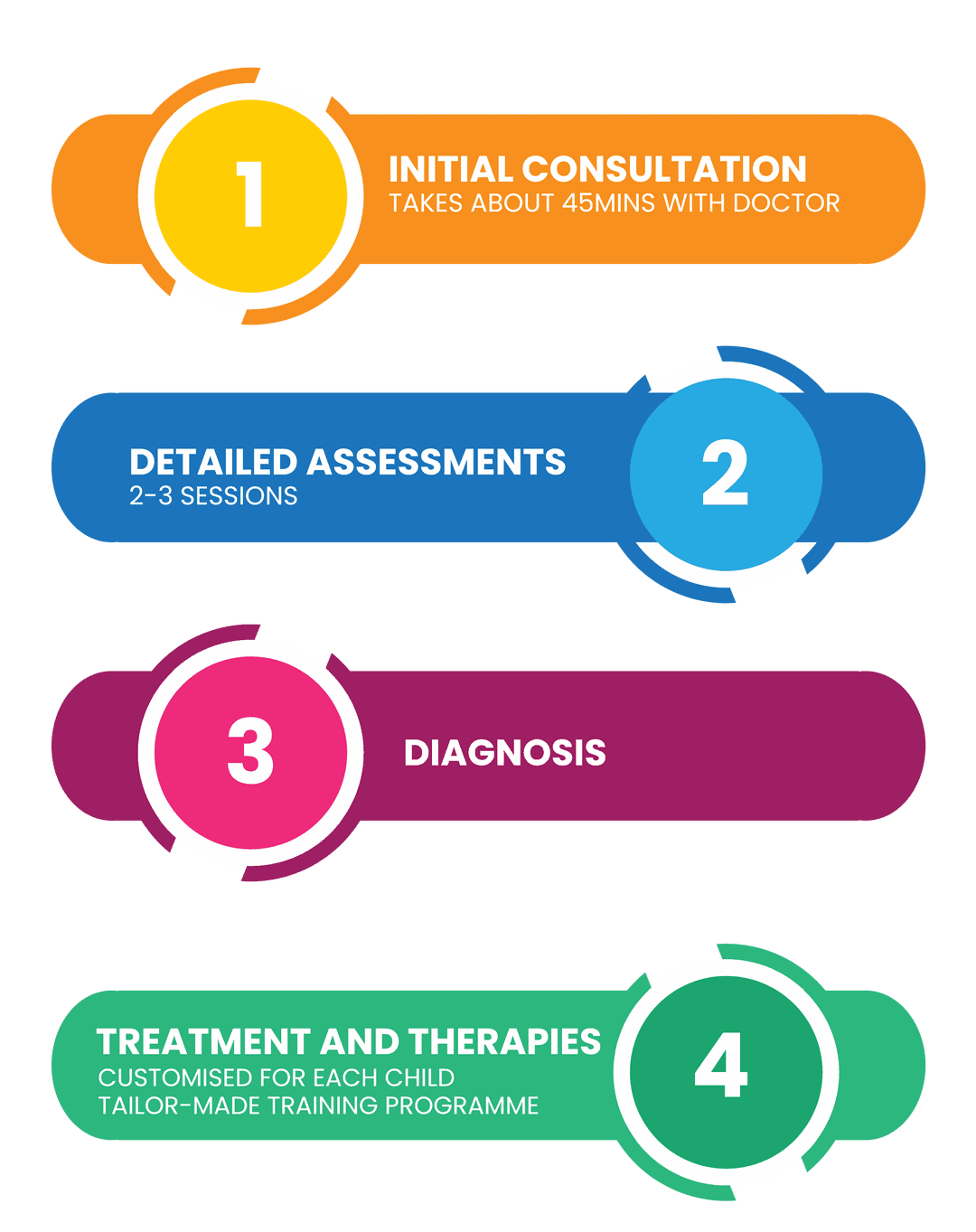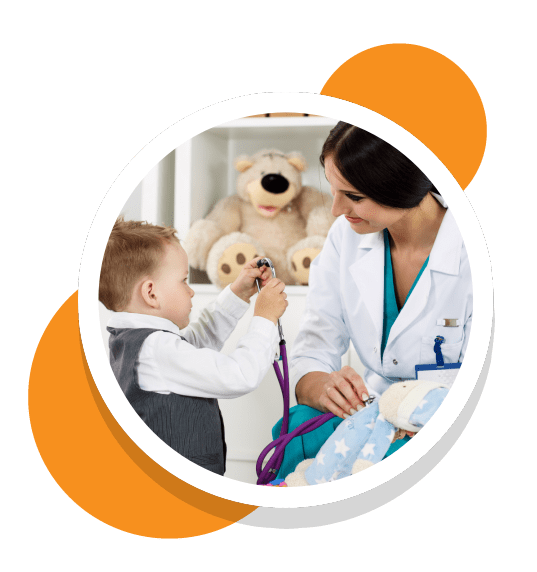 The Developmental and Behavioural Paediatrics Department offers comprehensive evaluation and treatment for children with developmental or behavioral problems like autism, attention deficit hyperactivity disorder (ADHD), learning disability, cerebral palsy, speech delay, motor delay, enuresis and more. We provide specialized care for children and support to their families with developmental disorders. The typical Developmental Paediatrician works closely with other specialists and allied health team members. They advocate for optimizing child and youth abilities within the family, school and community.
Speech and Language pathologists help kids with all types of language and communication issues. Speech therapy is an intervention service that focuses on improving a child's speech and abilities to understand and express language, including non-verbal communication. Speech and Language Pathologists not only assess and treat for language/articulation/cognitive difficulties, but they also focus on swallowing and feeding.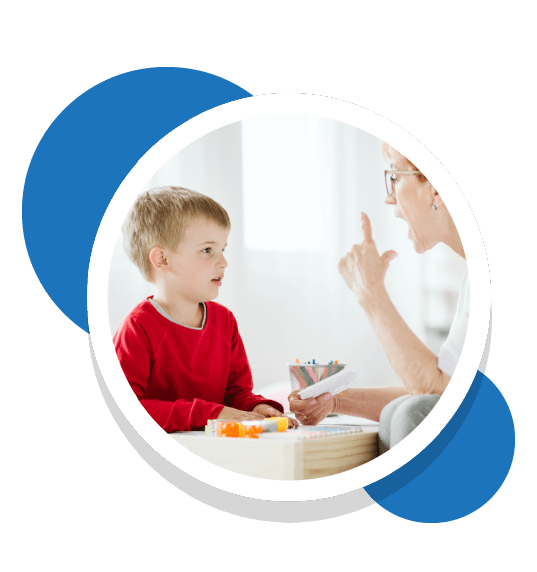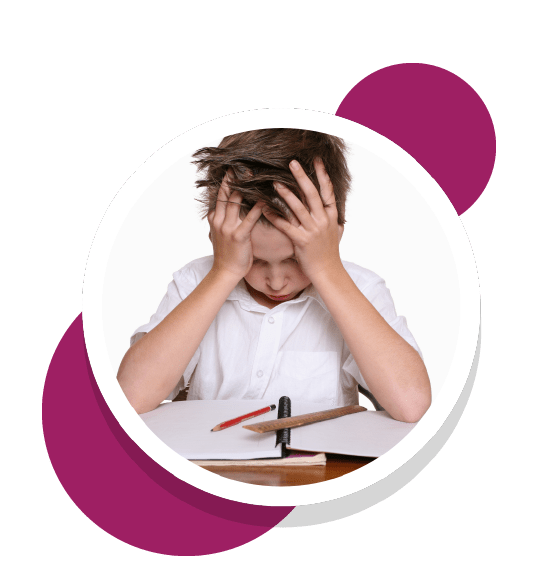 Occupational therapists work with children who face challenges in  fully participating in normal daily activities. Occupational therapy aims to help children to be as independent as possible in their everyday lives. An Occupational Therapist evaluates and assesses the areas of difficulty as well as the strengths. OT helps children develop skills in the areas of self-care, schoolwork and play. These are seen as a child's main areas of occupation. Occupational Therapy services promote independence in daily-living skills(dressing, feeding, grooming, etc),fine-motor-skills, developmental play skills, improving sensory processing skills with Sensory Integration therapy, hand function and hand writing skills training including visual perception and motor coordination skills, balance and coordination through play therapy and adaptive devices.
Paediatric Physiotherapist help children to achieve optimal Physical development. The role of the paediatric physiotherapist is to evaluate and provide treatment for delayed motor skills by developing strength and range of motion that children need to navigate their environment easily. Physiotherapist have a role in flexibility, muscle strength, range of motion, posture, gait, balance and coordination etc. The long term goal of Physiotherapist includes gross motor skill development appropriate to the age.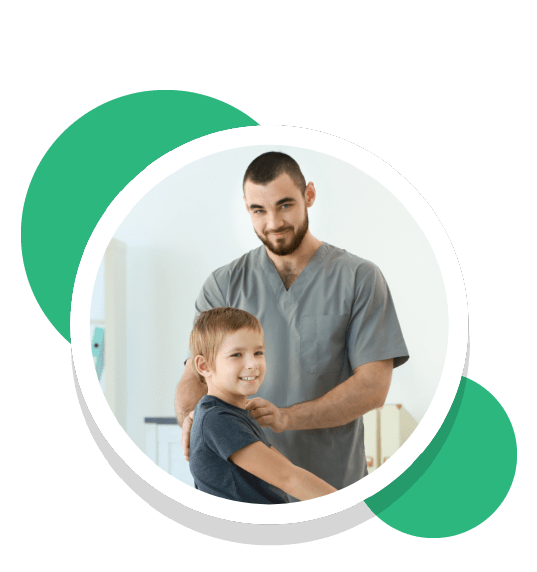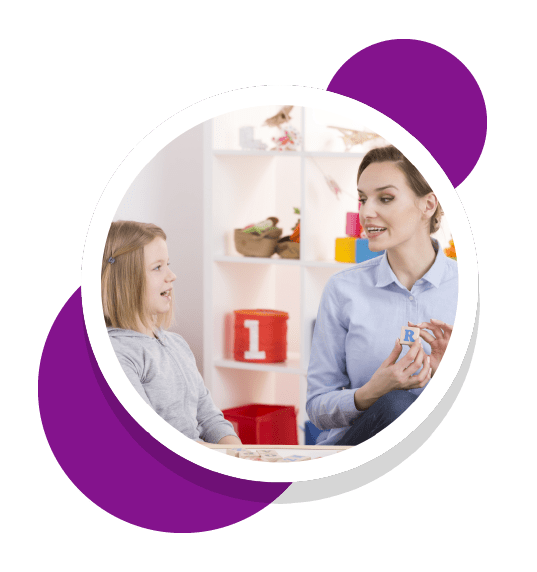 Children who are facing difficulties in reading, writing and mathematics get help from the special educator at our centre. IEP (Individualised Education Programme) is tailored according to the child's difficulties; plans are made to address each and one-on-one training is given to the children. The aim is to optimize child and youth abilities within the family, school and community.
Psychologists focus on behaviors. The psychologist offers behavioral health services for many childhood emotional-, behavioral- and developmental-disorders. They treat the child in the context of environment, family and educational setting. Services provided by psychologist include IQ evaluation, Evaluation of Learning Disability, Psychological evaluation, behavioral evaluation, behavior therapy and counselling etc. Behavior therapy is a treatment that helps change maladaptive behaviors – they use this type of therapy to replace bad habits with good ones.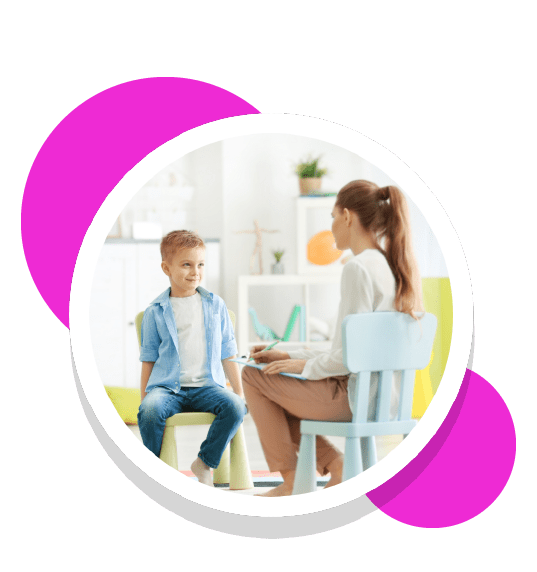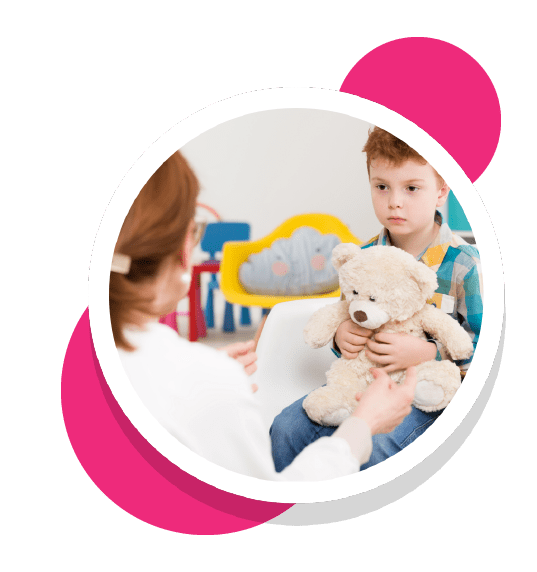 APPLIED BEHAVIOR ANALYSIS (ABA) THERAPY
ABA is a USA-certified program provided under the monitoring of US-certified BCABA therapists. According to the American Academy of Pediatrics, it is the most effective therapy for Autism and it helps many more behavior concerned problems.
Our team of ABA therapists under BCABA work with children
with autism to improve their social communication. Learning skills through reinforcement strategies. One of the gold standard treatment for autism and other developmental skills.